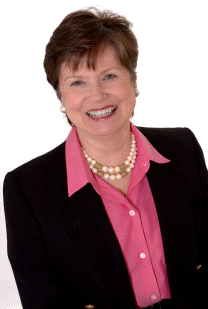 Julie Hutton
is a cross between a hard-nosed football coach, Socratic teacher, sensitive counselor, enthusiastic cheerleader and a committed business partner.
She is committed and passionate about inspiring people to make the changes needed to work AND live a life worth living: filled with happiness, freedom and fulfillment. Julie is one of the pioneers of success coaching and has been a coach for over 20 years.

As a business and transformational coach, Julie specializes in facilitating rapid integration of success-producing behaviors and attitudes in entrepreneurs and sales and business professionals.
Call me at 425.260.4440



Julie realizes that if we aren't balanced and happy in all areas of our lives then we're not truly happy.
WHOLE LIFE HAPPINESS
Health
Career
Finances
Spirituality
Relationships
Love & Intimacy
Family, friends, colleagues
As a coach, Julie leads by example, practicing what she preaches and living what she teaches. In this way, she provides both an example for you to follow and inspiration to help you move forward.

The responsibility for your success always remains in your hands. It is your strategic plan, your intention, and your actions that create your success. Julie's role is to continually challenge you to take action, grow and expand to become the highly successful individual you truly are.
"Be the change you want to see in the world."
--Gandhi