In The News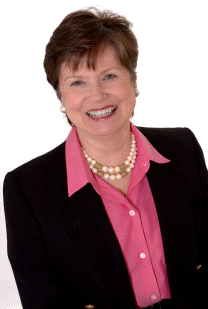 November 2008
Contact: Julie Hutton
For immediate release
425.260.4440  
julie@juliehutton.com
Washington author's breakthrough breathing program launched online
A new book based on a breakthrough breathing technique developed by Washington life coach Julie Hutton has been launched on the Internet.
Breathe 123 is the first in a proposed series of self-improvement manuals based on techniques used by Hutton in her workshops and retreats.
"I felt it was time to make my programs more widely available," she said. "And some of my clients have been asking for a reference book they can use to continue working on my techniques."
Hutton, who is also a real estate agent, originally developed the Breathe 123™ program as a solution for time-pressed executives. The core breath technique takes only 45 seconds, yet the cumulative benefits, she says, can literally be life-changing.
"The great thing is," says the author, "that this technique can be practiced any time, anywhere. You don't have to withdraw from whatever situation you're in. You can Breathe 123 right where you are – and no-one will notice."
The book explains how to use the method, both regularly and to help cope with specific situations.
Initially, it's available as an instantly-downloadable eBook from
Booklocker.com
and other online publishers but Hutton has ambitious plans to put this and other volumes into print.
"I wanted to get it out there as quickly as possible after writing it," she explained. "We live in tough and troubling times and I believe Breathe 123 is a useful way of regaining the control and composure you need to get on top of your situation.
"But, longer term, I want to create a series of print as well as electronic books covering the fields I specialize in and the life-changing approaches I've developed."
Future books will encompass the Super Youthening™ program created by Hutton to introduce a revolutionary new approach to ageing and longevity, which she claims can help people not only to live longer but also to lead a more fulfilling, active life in later years.
She also is launching a periodic newsletter for clients and newcomers enrolling at her website
JulieHuttonCoaching.com
.