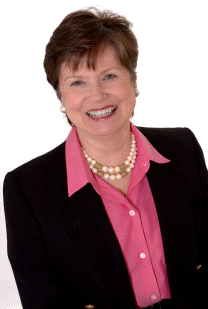 Julie Hutton
is a
Washington State Credentialed Counselor with over 25 years experience. She combines her coaching and counseling with real estate mentoring and training.
"I love helping others live happy lives and excel in their work—in any way they see fit." --Julie
Julie's SPECIALTIES
Reducing mild anxiety
Overcoming Procrastination
Improving Sales Performance
Increasing Personal Productivity
Improving Difficult Relationships (mate, children, work mates)
Rapid Integration of Game Changer HABITS
Being More Charismatic
Connecting With Your Soul
Living in the Heart of The Quantum God
Championing your goal achievement
Julie's STYLE
Kind
Respectful
Accepting
Good listener
Astute feedback
Forward thinking
To get more of a sense of my style, listen to my voice on the 'previews' of Breathe 1 2 3 audios at http://www.breathe123.com/Products.htm
Julie's PRIMARY PHILOSOPHY:

"Everyone is a self-responsible, self-empowered, self-loving, self-governing independent being capable of great goodness and accomplishment and seeking full remembrance and expression of that knowledge."
--Julie Hutton